Showing 2 Items...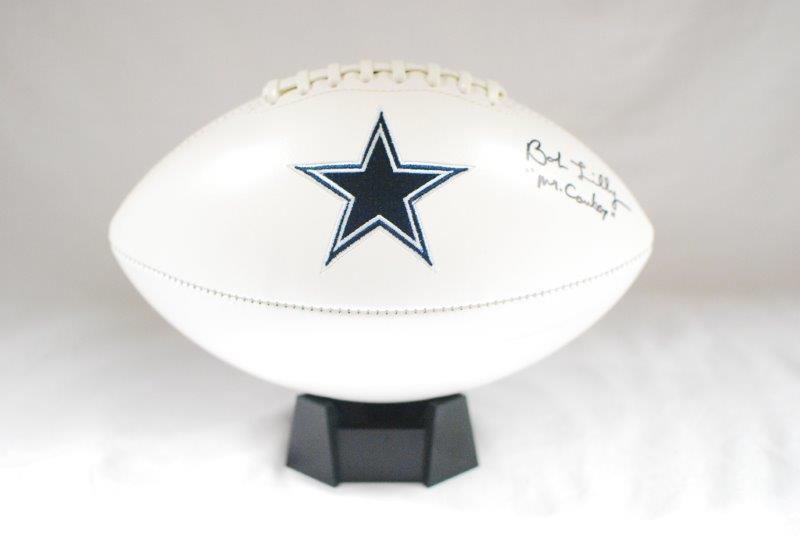 Bob Lilly Autographed Dallas Cowboys Football
Autographed Bob Lilly Dallas Cowboys Football with "Mr. Cowboy" Inscription.
Be the first to bid!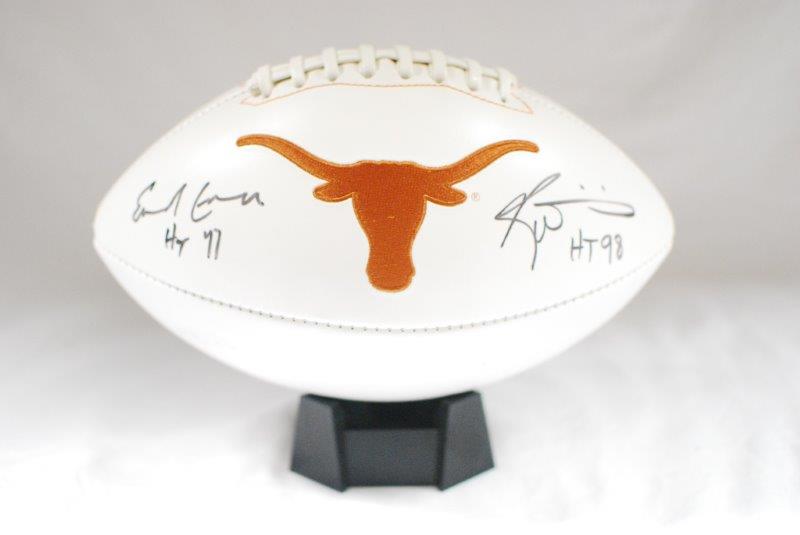 Earl Campbell & Ricky Williams Autographed Texas Football
Earl Campbell HT 77 & Ricky Williams HT 98 Autographed Texas Football with Inscriptions
Be the first to bid!
Event Sponsors:
©2023 Bidding4Charity
All Rights Reserved

THIS EVENT IS POWERED BY